Advantages of outsourcing demand generation
MTI Selling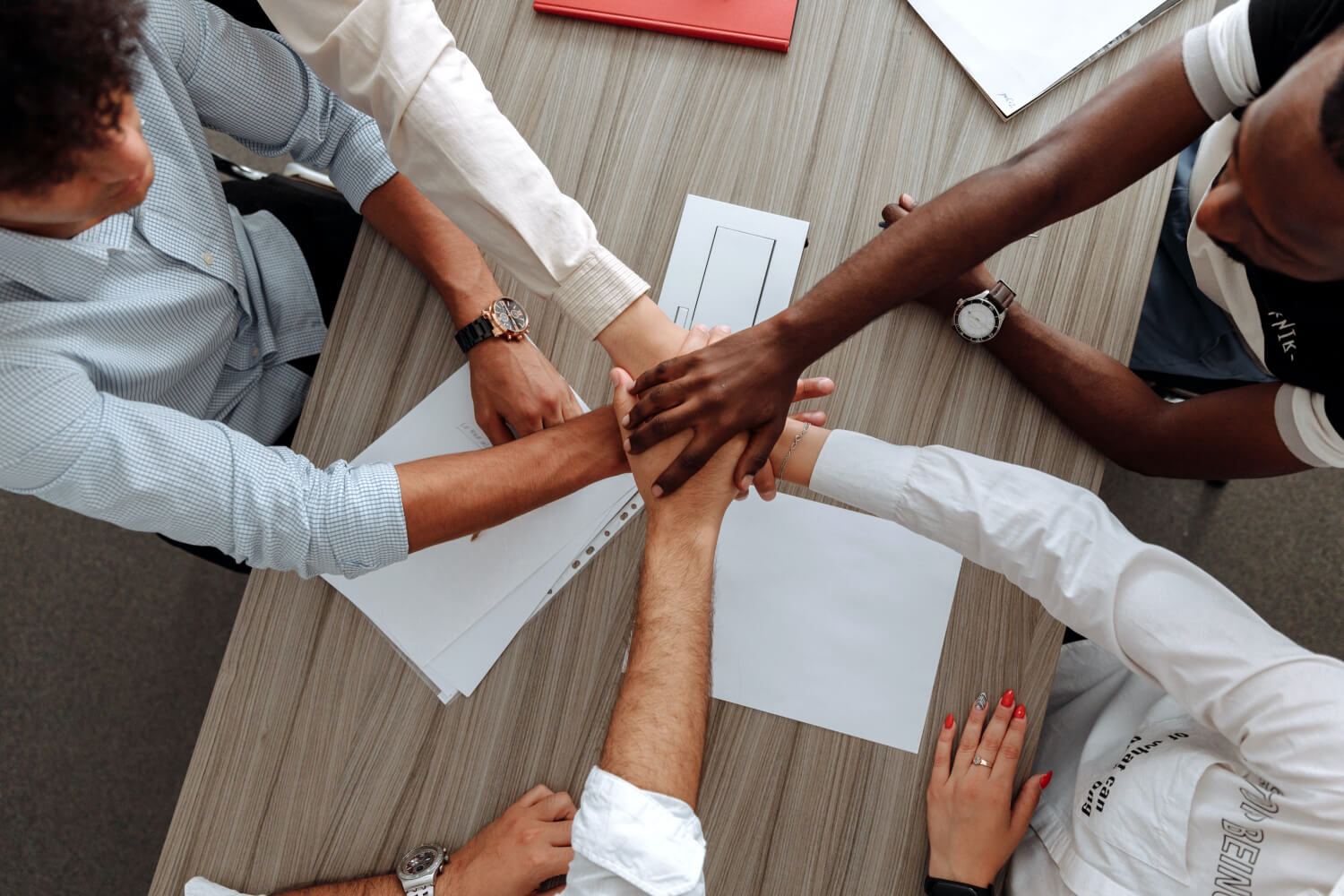 It is already known that the current market is increasingly competitive and that the challenges for companies seeking to achieve growth goals are increasing.
That growth requires commercial and investment planning focused on compliance. But if you own a medium-sized company, and the budget is limited, what is the most efficient way to grow?
The journey traveled, supporting medium- and large-sized IT companies to grow, has given me a "down-to-earth" view on this subject. The led projects (with objectives such as generating greater demand, positioning, opening new markets, among others) enabled me to detect a series of advantages in the outsourcing of this team.
I summarized them in four main advantages, and today I want to share them with you.
Here are the main advantages of outsourcing B2B demand generation
Advantage 1: Effort
The challenge of generating demand and positioning in a specific market requires a dedicated team. Assembling this "base" team takes an estimated time of 4 to 12 months (recruitment + training + management) and a considerable monetary cost:
Have you already calculated the effort of having a team? I invite you to add:
Time invested in
Recruiting (at least 1 month)
Training (at least 3 months)
Managing resources (for each resource, a minimum of 3 hours a day is estimated)
Money for
Wages/Salaries: Team Manager + SDR+ PR/Community Manager + Designer
Company cost: tax charges, licenses, mobility expenses, training, computer, money motivations, compensations, etc.

Advantage 2: Expertise 
By outsourcing your demand generation, you have a dedicated and specialized team working to meet your goals, which improves the quality of your marketing strategy (more demand and targeted positioning).
Advantage 3: Productivity
The company's productivity increases, thanks to the shift in focus of your sales area on the business. While the expert team is dedicated to generating demand, your team can focus on the area's core activity, increasing your ability to produce and sell.
Advantage 4: Continuity
Another challenge of the new reality is talent retention, given the new demands of the labor market. Did you know that over 40% of workers are considering changing jobs? (Microsoft Work Lab). In addition, according to Addeco, the average turnover rate of workers is 23%.
For this reason, having an external team guaranteeing continuity reduces the high risk of losing all the effort (time and money) mentioned above.
Conclusions
Expecting for your pipeline to grow constantly and steadily through internal actions leads your sales team to lose the main focus (in addition to giving rise to fatigue) and, far from saving you money, it will make you waste much more time on market and valuable resources. The opportunity cost is very high (see advantages 1 Effort and 4 Continuity).
At MTI Selling, we specialize in supporting IT companies in generating demand and positioning. We develop a tailored strategy and apply our own methodology, which works as a machine that constantly generates leads, while positioning your company. We put a team of Senior Specialists at your service, deliver reports and optimize the strategy constantly based on data.
Bonus 👑: This outsourcing contributes to the adoption of habits and synergy between Marketing and Sales, thanks to the consolidation of business efficiency processes.
We have the outcomes in sight with growth targets achieved in +160 customers in Latin America.
Are you planning to adopt digital strategies? Let's talk!